Timeless Interior Design Styles
The interior design of your home reflects your taste and style. The decorating style you choose for your home reflects aesthetic preferences. The number of stylish and decorating ideas is limitless, but what are the most timeless interior design styles? The interior design styles that I am going to tell you about in this article will let you appreciate the beauty of your home in a much more aesthetic way.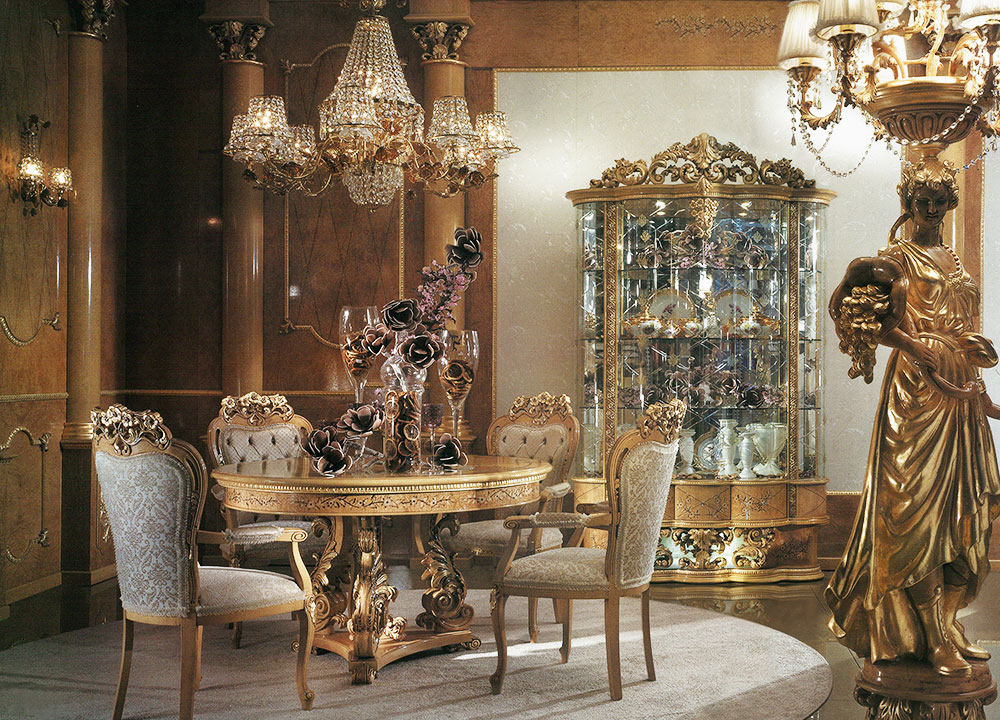 1. Baroque This style, which flourished in Europe, expresses wealth and expensive taste. The appearance of the decorative art is full of sophistication and intricate ornamentation. Its pattern-making techniques are profusely decorated with sculptures of fruits or flowers, shells, armor and trophies. The baroque furniture was generally made of inlay features, Italian exotic woods, and a gilded finish.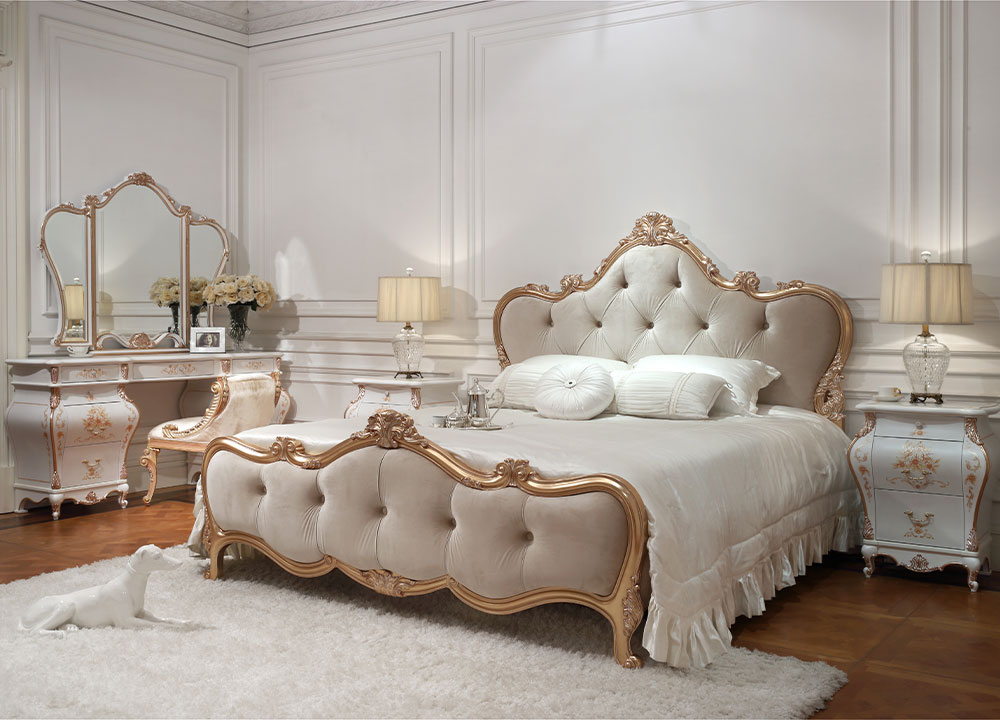 2. Rococo Dating back to the 18th century, Rococo was developed from baroque with softer looks. While Baroque is more opulent and heavy looking, Rococo is lighthearted. The details are lighter, more sprightly and tend to be more delicate and ferminine with the use of lighter shades of ivory, pastel colours and gold. Pieces are carved in S shapes and curls rather than straight lines. Influenced by the Chinese; the typical choice of upholstery fabrics are mainly Velvet and Silk where patterns are often displayed floral or pastoral designs.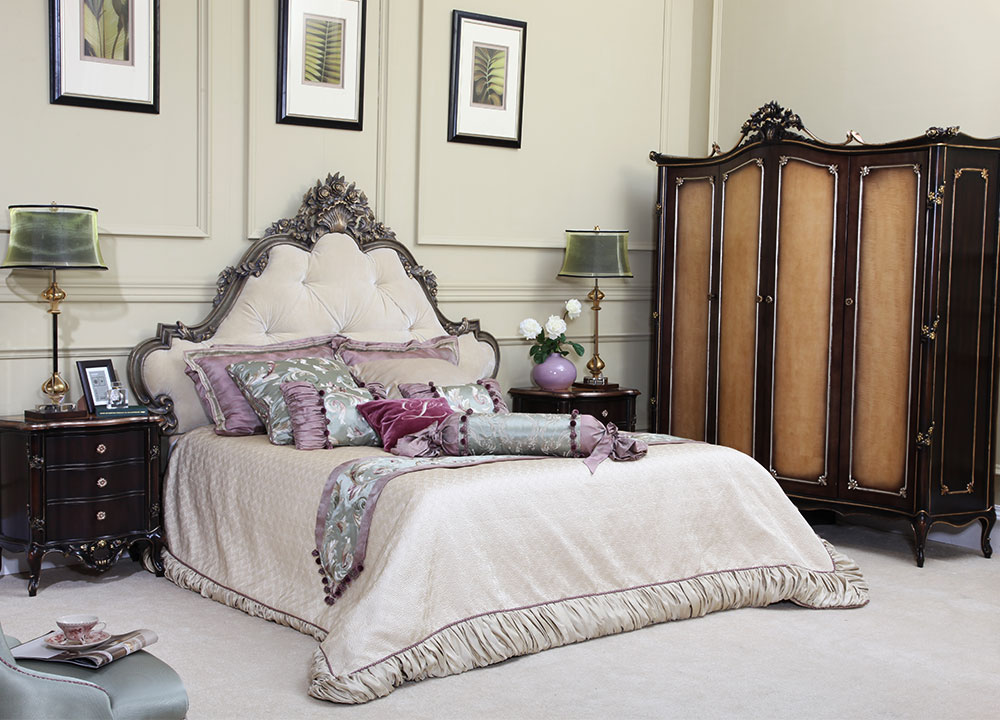 3. Neo-Classic This Neo-classic design style emerged in the 18th century and featured Greco-Roman French decor. Classic furniture style combines the traditional ideals of classicism and the new ideas of romanticism. The furniture structure is geometric and patterned with concave curves. Primarily floral motifs have been used in-wall design. The tones are not flashy, including white, cream, gray, silver, and gold are contemporary while still elegant and classy.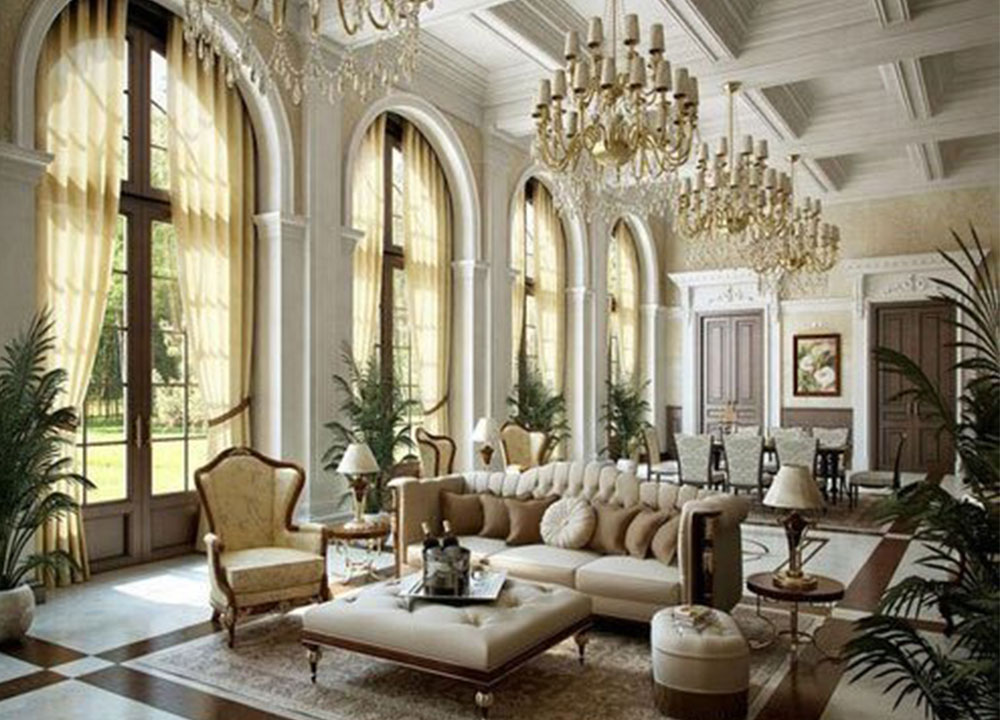 4. Traditional Classic Classic interior design is often referred to as traditional interior design because it combines traditional and timeless. The standard interior design has intricate details. In a classically-styled home, mouldings, discreet cornices, and window outlines will be noticed. The use of beiges, greys, and whites accentuates a sense of glamour and creates an elegant, warm and more relaxed feeling. In addition, velvets, cotton, and canvas are indispensable attributes in the material of making furniture.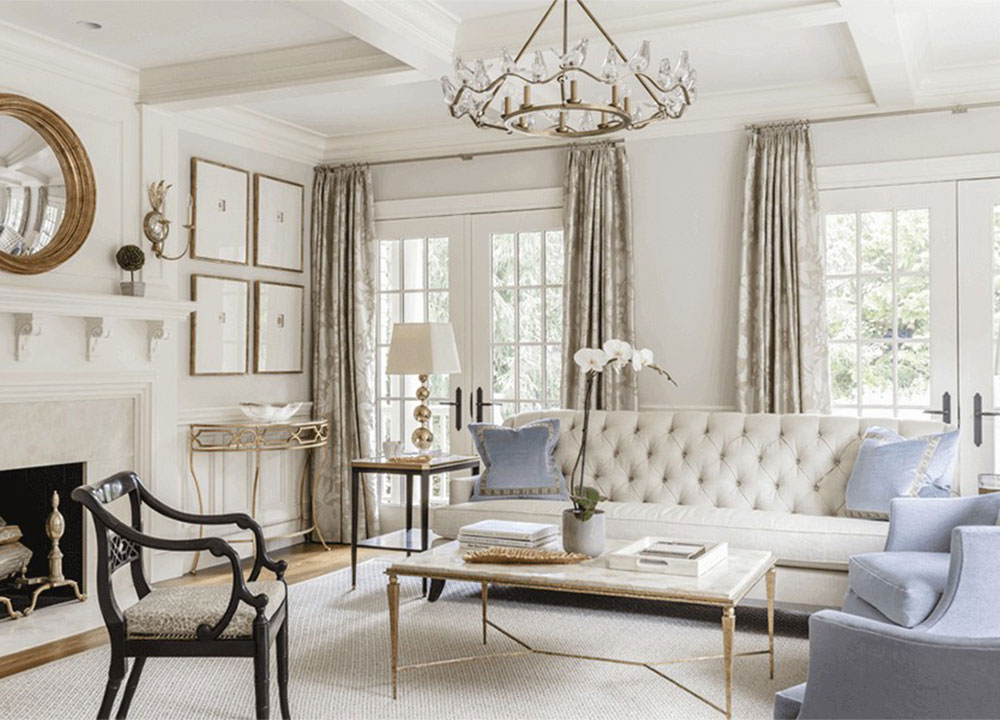 5.Classic Contemporary A style that is classic yet thoroughly of the moment and timeless, will never feel dated. A concise color palette which is black, gold, gray, white, and cream or natural earth tones is to create a warm space. Simplicity, elegance, clean lines, and handcraft are fundamental in the interior design of contemporary style. In other words, this style can be applied infinitely to suit each era.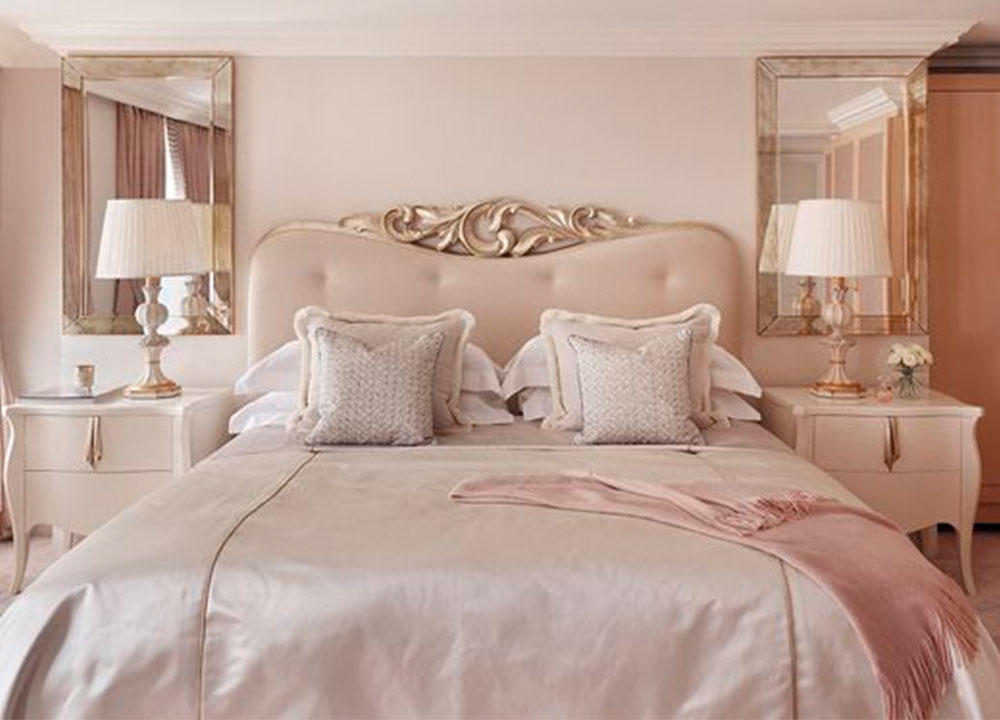 6.Classic Vintage Step back in time to mesmerising elegance. Most furniture items in the Classic Vintage style generally use bright neutral colors such as white, cream, light blue as the main decoration. The furniture typically has a curvy design. The floral pattern is the most commonly used pattern on carpets, pillows, plates, and ornaments. In addition, walnut or white oak materials create a country feel.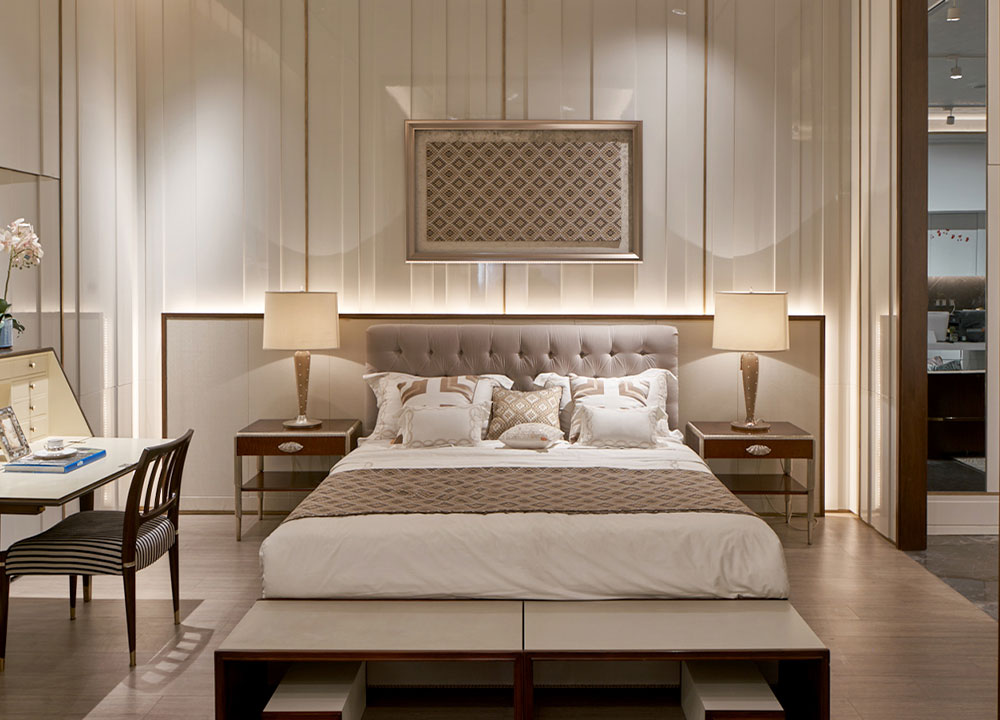 7.Modern Luxury The Modern Luxury style incorporates the best of both contemporary and classic design. This style has a clean, minimalistic look but a modern twist that sets it apart from other styles. "Modern and elegant" is the definition of this style, with gray, white, cream, gold, and silver. These color combinations give the home a spacious and airy look. The use of materials that convey the luxury of metal, leather, or simple luxury patterns like marble. The decoration emphasizes light, comfort and value in all areas of use.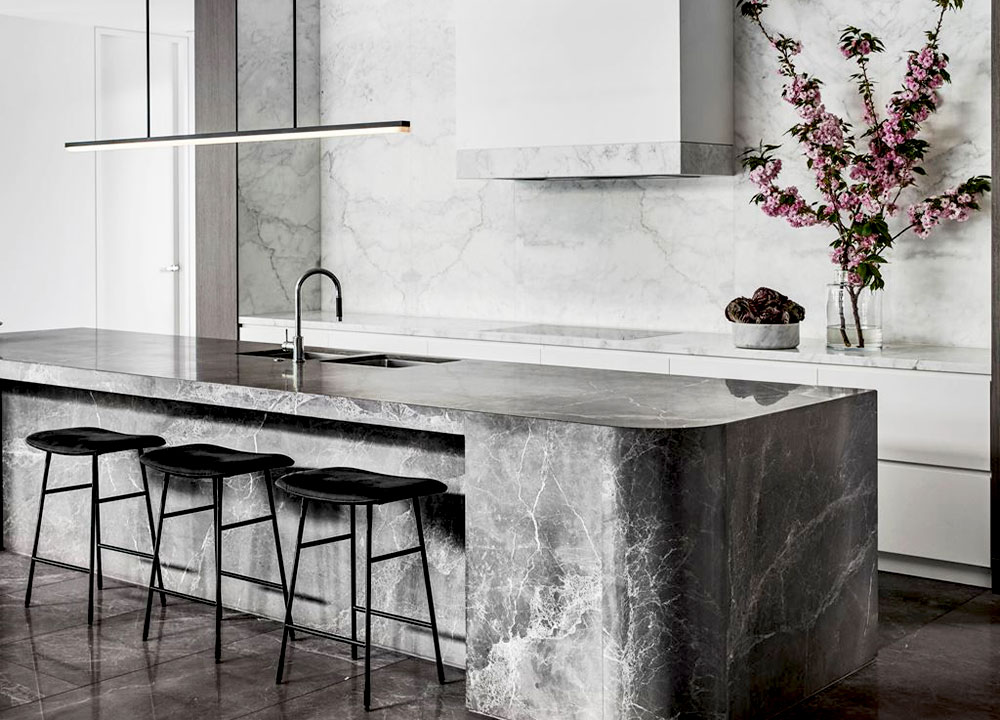 8.Modern contemporary A trendy style is decorated in traditional classical and modern art. Modern furniture can be clean and minimalistic, but it can also be vibrant and expressive. Modern furniture has a sense of being light and airy, as well as smooth surfaces without intricate details. Contemporary furnishings are made using neutral materials such as metal, wood and glass. Pieces such as sofas and chairs have clean lines without any ornamentation. The color scheme is using contrasting colors, dark and light, for a more contemporary and dimensional.
LA CASA INTERNATIONAL Muangthong Thani | Ramintra
Contact us via Line @lacasa or Call 061 656 5225