Beginning of the leather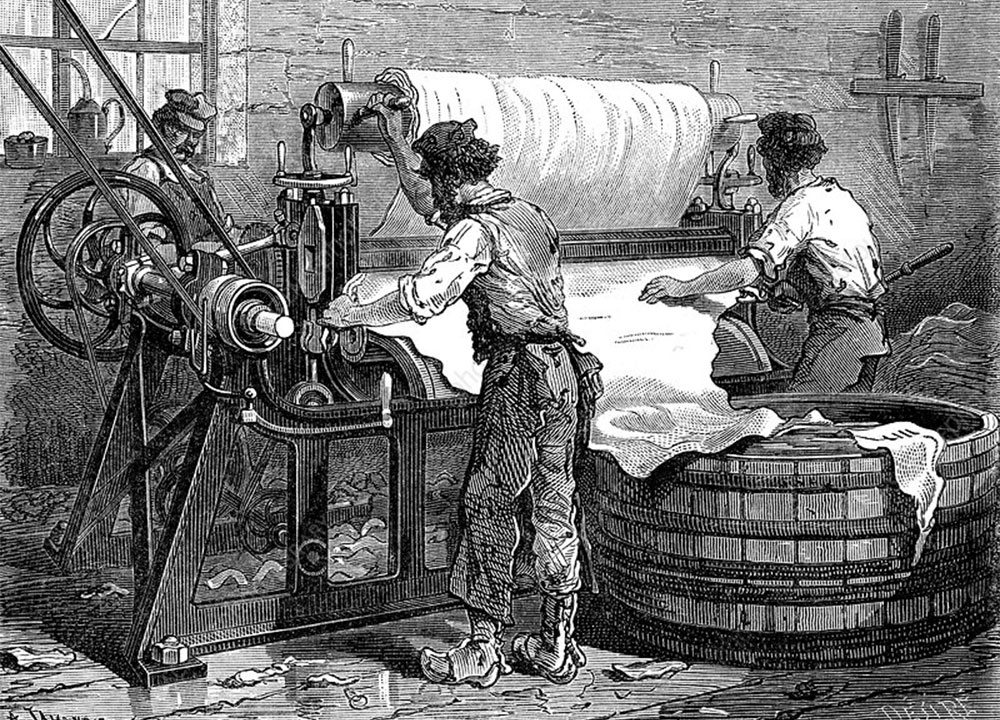 Researchers have speculated that early humans often wore animal skins and used them as a shelter in the prehistoric era. Later, humans have found a way to preserve leather's shelf life, leading to the creation of more leather products. There is evidence that leather was used to make boots, clothing, and combat gear such as shield clothing and straps in ancient times.
Nowadays, many innovations and technologies have been invented for leather processing. Manufacturers use chemicals to maintain the quality of leather that is more suitable for today's applications and have spread across the garments, bags, car upholstery, and furniture industries.
The role of leather in the furniture industry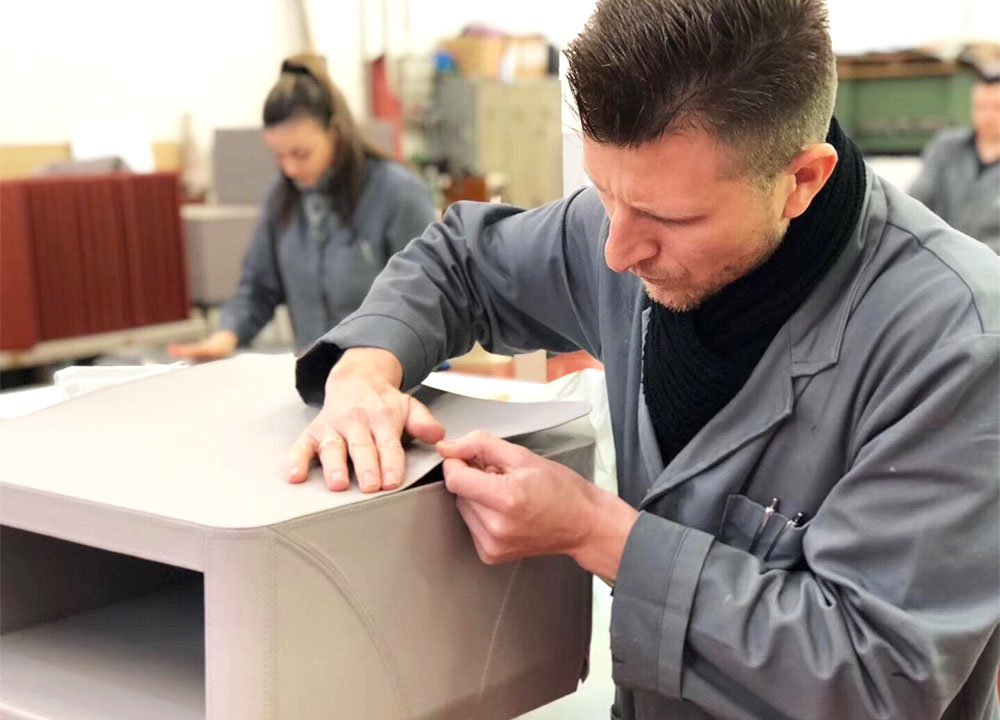 Into the 20th century, when leather came into play with play furniture. That was at the same time when people around the world started paying attention and importance to leather furniture. Techniques and chemicals are used in the manufacturing process to make the leather upholstery softer and more supple. And dye to make the colour different from the natural colour to match the style of home or room decoration and more building. This was a huge turning point for the leather industry that continues today.
Get to know the types of leather
Leather furniture is among the most luxurious of all home furniture options. However, not many know about the difference between natural and synthetic leather. We have defined both of these types for you in this article, along with their differences.
Genuine Leather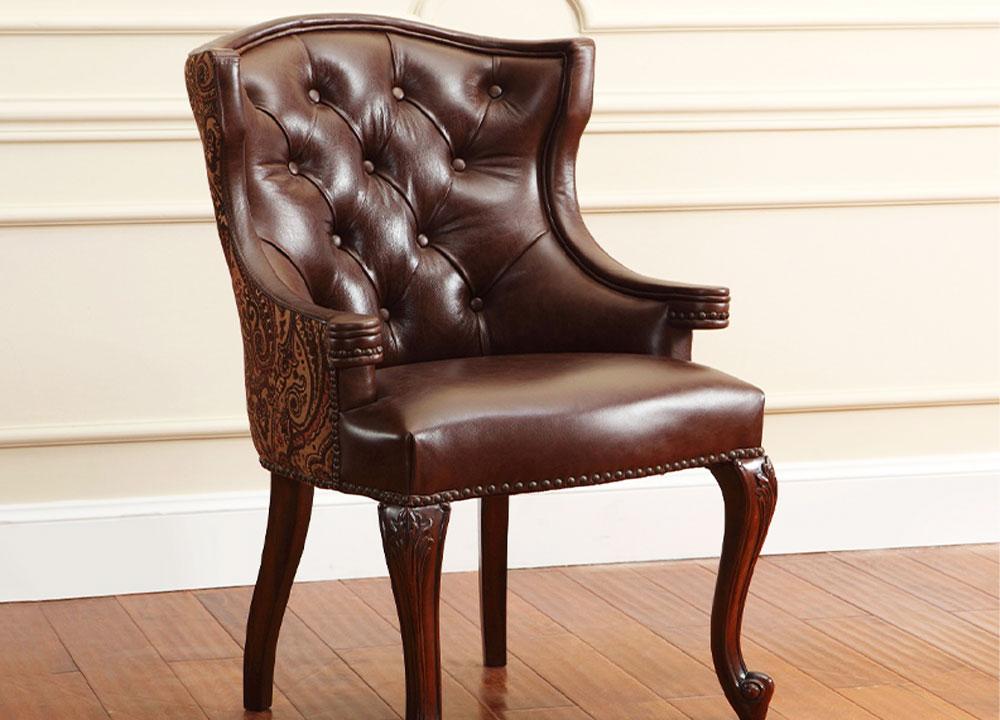 Genuine leather furniture is a worthwhile investment as it is of high quality and long-lasting. It is generally made of cowhide or sheepskin. The skin is light and naturally wrinkled, and the leather is soft to touch. When used for a long time, it becomes softer and shinier. Although genuine leather is durable, there are several precautions because it is easily scratched and not resistant to heat and high humidity.
Synthetic Leather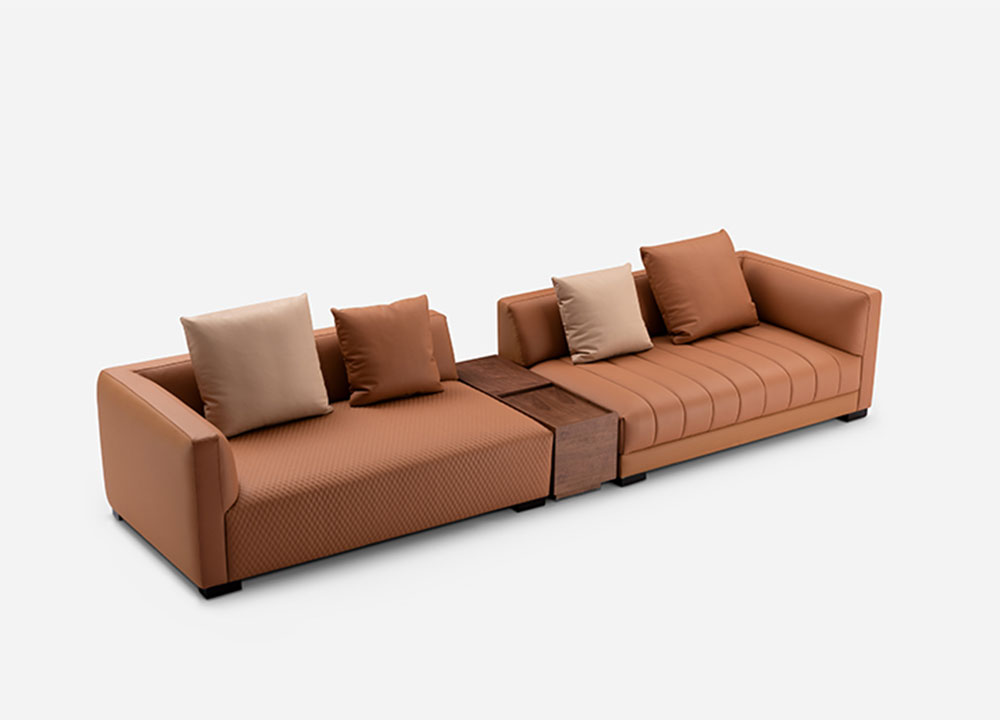 The popularity of synthetic leather is the same as that of genuine leather. PU and PVC materials are commonly used in the furniture industry due to their similar textures, soft and supple, and comfortable to sit on. Artificial leather furniture is suitable for use indoors or without solid sunlight and should not be placed outdoors for extended periods. The leather is not resistant to high heat or strong abrasion, so it is easily scratched.
LA CASA INTERNATIONAL Muangthong Thani | Ramintra
Contact us via Line @lacasa or Call 061 656 5225